Initial OHS training
Training objective
Initial health and safety training is tied to accepting a new job.
Legislators divided them into two sections, which we included in our program:
General training
Position training
General training
A general briefing is a form of health and safety training. Its purpose is to get acquainted with the basic health and safety regulations contained in the Labor Code, collective labor agreements, or work regulations. The employee must also be acquainted with the regulations and health and safety rules applicable in a specific workplace. One of the elements of general instruction is first aid training, which includes the rules for providing it in the event of an accident. The employee must also know where a fire extinguisher is located in the workplace and how to use it.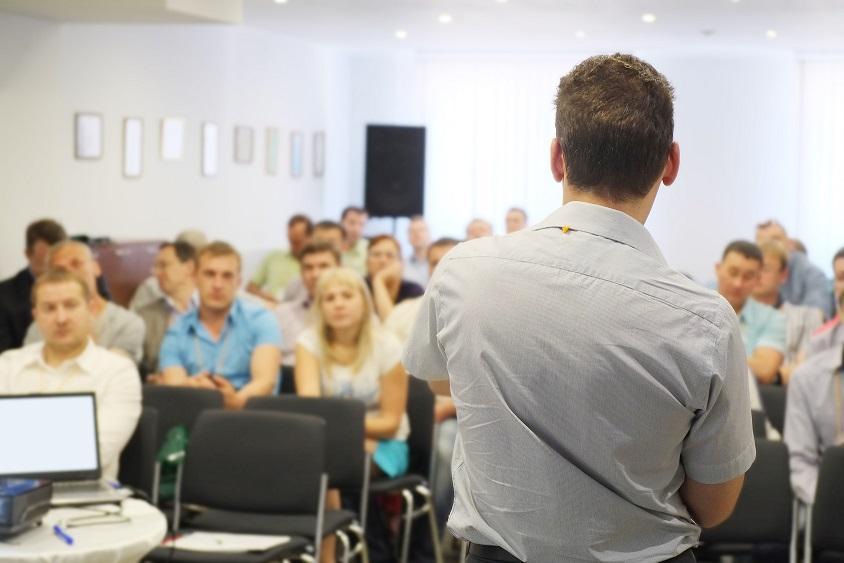 This type of training is extremely important! Not only because it's legally required, but it's also practical and reasonable!

General training is carried out before an employee is allowed to start working. It is conducted by an authorized person, in this case, a health and safety specialist.
Position training
Before being allowed to perform work at a specific position on-the-job training is carried out to:
a newly hired employee,
an employee transferred to another position,
a student undergoing practical vocational training and a student undergoing a student internship
An employee who performs tasks at several workstations should undergo on-the-job training at each of these positions. Occupational health and safety training of this kind is aimed at familiarizing an employee with typical hazards at a given workplace to which they may be exposed to. It is meant to familiarize the employee with dangerous factors in the workplace that may be hazardous to their health and safety.
It is also necessary to familiarize the employee with the occupational risks that exist in their position (Article 226 of the Labor Code tells us more about this). The employee must know what means of protection against hazards the employer has established and what methods of safe work the company has provided for a given position.
On-the-job training is conducted by an authorized person appointed to this task by the employer. This person should know the specifics and technology of the industry.
The on-the-job training ends with a knowledge and skills test. Only a positive result entitles you to be admitted to work on the position. This decision is made by the person who conducted the training, they are also legally responsible, which is why it is so important to properly prepare them for such an important task. The instructor must also acquire knowledge in the field of course methodology. Training in the field of labor law and methodology is also conducted by our company. We encourage you to familiarize yourself with our full offer.