Post-accident procedures
An accident is a situation that we do not want in the company. However, there were over 67,000 accidents at work in Poland last year alone, of which over 400 were serious and over 200 were fatal.
In a situation where an accident occurs in the workplace, it is important that the post-accident procedures are implemented correctly and that the documentation is prepared reliably and without errors. The accuracy of this entire process and the content of the post-accident report determine, among other things, the employee's right to compensation benefits.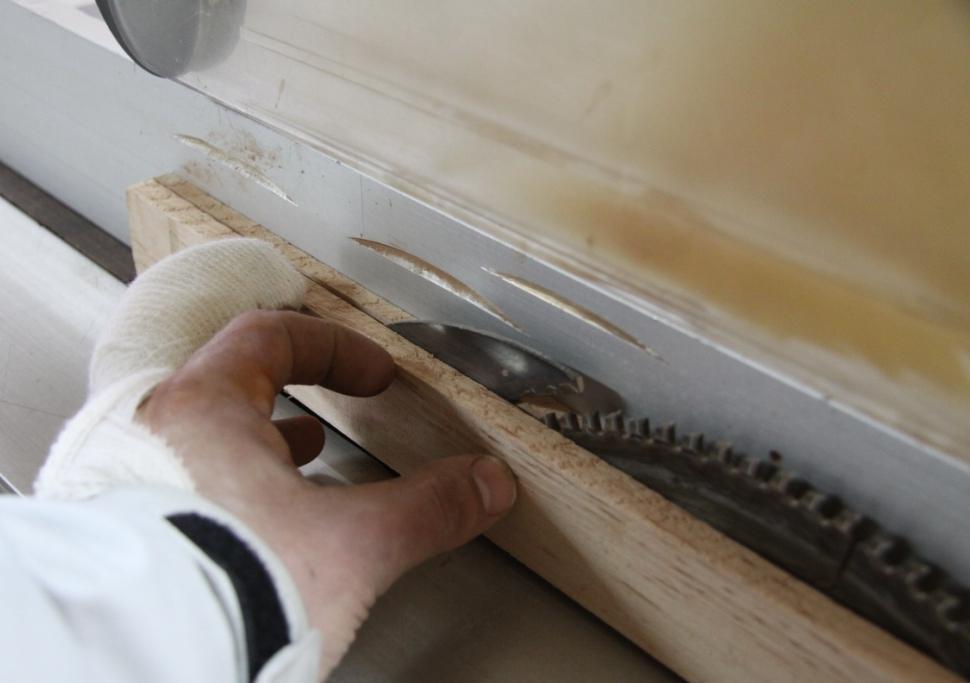 What to do in the event of an accident at work
The post-accident procedure depends on whether the accident was light, serious, or fatal. Different procedures apply in each of these situations.
If an employee has suffered an accident at work and their health allows it, they are obliged to immediately notify their supervisor. The obligation to report an accident also applies to those who have witnessed the event.
The employer must provide the injured individual with first aid and secure the site of the accident, eliminating or reducing the existing threat.
In the event that a serious, group, or fatal accident occurs, the employer is obliged to notify the appropriate district labor inspector and a prosecutor. The employer should also inform the UDT (Office of Technical Inspection) about the incident if the injured person used lifting equipment such as an overhead crane, forklift, mobile platform, or lift truck during work.
The next step is to appoint a post-accident team, which should include an occupational health and safety specialist. The team has 14 days to complete the post-accident investigation, and you have 5 days to sign the protocol.
If there has been an accident in your company and you have no one to order post-accident proceedings - contact us. Providing health and safety services is our specialty.
Our specialists have extensive experience. They will prepare an after-accident report and determine the circumstances that caused the accident.
Remember!
Proceedings are also conducted in the case of a person performing work on a basis other than an employment relationship, i.e., during the performance of work, e.g., under a contract of mandate.
Failure to carry out post-accident proceedings is one of the most serious mistakes, exposing the employer to liability under Art. 221 of the Penal Code.
The employer is obliged to carry out post-accident proceedings for each accident of which he has been informed, regardless of the manner of incident reporting used at the workplace and regardless of whether the notification was received in accordance with this manner or otherwise.