Fire prevention audit
Who needs an audit?
A fire prevention audit is conducted to provide the owner, manager, or users of a facility with information on the extent the facility is in compliance with fire prevention requirements.
Such an analysis will allow the facility administrator or manager to avoid possible consequences resulting from inspections conducted by authorities (the Fire Brigade, the Prosecutor's Office, or the Labor Inspectorate).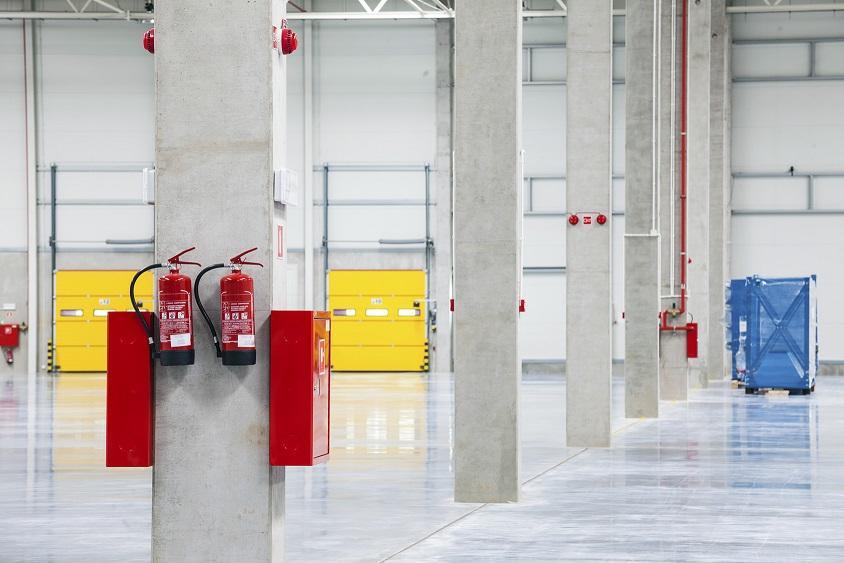 Scope of the audit
As part of the fire prevention audit, we are looking for answers to a few basic questions.
How is the facility prepared for evacuation in the event of a fire or other emergency?
Is the facility equipped with proper fire prevention devices?
Does the facility meet the requirements in accordance with fire prevention regulations, such as proper marking of the facility with fire prevention signs in accordance with Polish standards?
What are the company's procedures for dealing with fires and other hazards in the facility, and are employees familiar with these procedures?
What fire prevention documentation does the employer possess, and is it updated in accordance with regulations such as the Fire Prevention Manual?
From a practical standpoint, how does the preparation of the facility look when it comes to extinguishing a fire? Is there a water supply? Are fire safety corridors properly maintained? (Are fire exits clearly labeled and unobstructed?)
Audit report
Services for companies in the field of fire prevention aim to provide information that is necessary to ensure the safety of employees and to protect property. Therefore, a report is prepared based on the audit. Thanks to this audit, the employer has the opportunity to make decisions regarding the protection of the facility and people (including employees) against possible threats. We also invite you to attend fire prevention training.
Only your responsible attitude can protect others from misfortune! Do not disregard the lives and safety of yourself and others.