How training is conducted
Who must do the training?
The employer is responsible for health and safety in the workplace. They must also appoint an appropriate person to conduct on-the-job training.
Legal basis:
In accordance with the Regulation set by the Minister of Economy and Labor of July 27, 2004 on in-field training of occupational health and safety (Journal of Laws No. 180, item 1860 §11 point 5), on-the-job training is conducted by a person in charge of employees appointed by the employer, if provided these people have appropriate qualifications and professional experience and are trained in the methods of conducting on-the-job training.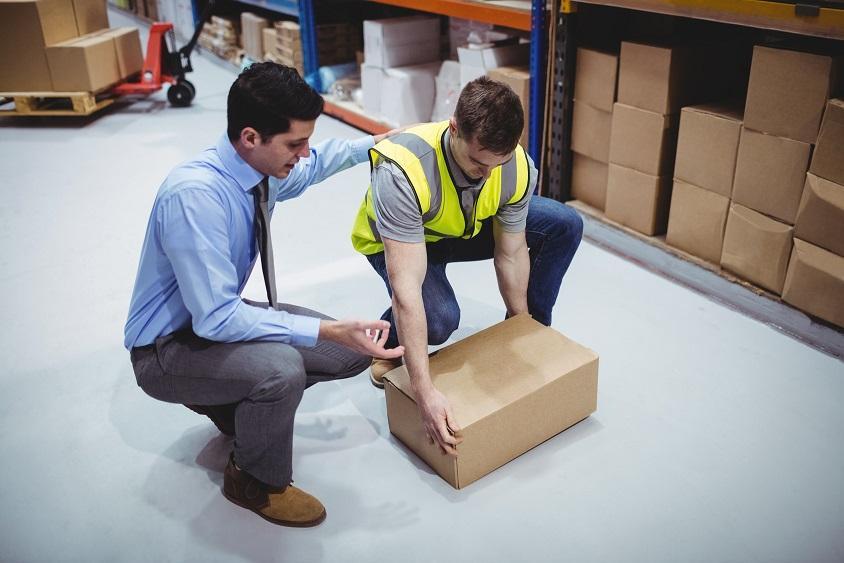 Identifying a person is not enough. The instructor must know the basics in didactics and psychology. He must also acquire training skills.
Objectives and benefits
The goal is for the trainees to acquire the necessary skills and qualifications to transfer knowledge during on-the-job training. Only a well-prepared employee can fulfill their job obligations. This training will:
contribute to better organization within the company,
reduce the number of errors, misunderstandings, and work accidents,
increase work efficiency and contribute to the improvement of safety.
Scope of training:
During the training, the trainee will:
become acquainted with the basics of the OHS training process,
learn to develop a job training program,
learn the stages and methods of conducting job training.
Important!
On a day-to-day basis, employees who conduct workplace training are not aware that such an obligation exists. Register your employee for training today, and you will understand why it is so important. We also encourage you to take advantage of other courses, including initial and periodic health and safety training for employees of various sectors and for employers.
Not only do we present the trainee with knowledge, but we also help them understand, feel, and remember it. A well-conducted on-the-job training will give you a chance to improve safety within your company!